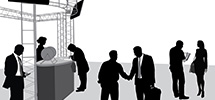 You Never Get A Second Chance To Make A First Impression!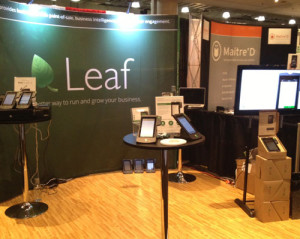 Trade shows are all about reinforcing your brand image and showcasing your products, services and capabilities. They provide a unique  opportunity for your business and sales professionals to attract prospects and generate demand in your company's products. Everyone attending a trade show is there to research, evaluate and potentially procure a product or service at the show.  Where else can you get access to so many qualified prospects in such a short span in time?!
One look at your booth presence at a trade show speaks volumes about the type of company you are.  Your booth is a direct reflection of the quality of your products and the respect you have for your products, prospects and customers.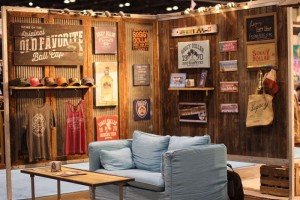 We have a highly trusted network of trade show booth designers and graphic artists who will collaborate with you to maximize the impact of your trade show presence without breaking your trade show marketing budget.
Whether your starting from a blank canvas or leveraging an existing booth our network of trusted professionals  can create just the look you need to reinforce your brand identity and maximize your trade show marketing investment.
For more information on how we can help you make the most out of your next trade show and make the best first impression contact us at sales@tradeshowsupport.com or use our contact form.