Where We Are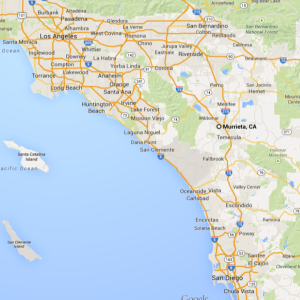 Trade Show Support by SLC is headquartered in Murrieta, CA.
We are centrally located between Los Angeles, San Diego, Riverside and San Bernadino in the heart of Southern California wine country. We have easy access to all of Southern California and the entire US through any of the 5 major airports in our area.
Customer Experience
We leverage a full set of cloud based collaboration software and technology allowing us to deliver services to our clients in a virtual on-site manner eliminating unnecessary travel expenses.
Headquarters Address
23519 Mountainside Ct
Murrieta, CA 92562
Contact Information
Tel: +1 (858) 252-4752 or (858) 252-4SLC
email: info@tradeshowsupport.com