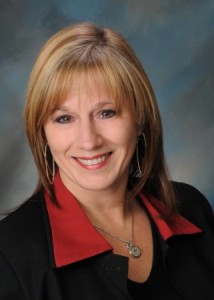 Sandra Casey, CTSM
Founder of  Trade Show Support by SLC. Sandra is one of a handful of professional Certified Trade Show Marketers (CTSM) in the world.
Background
Sandra's background and experience in trade show marketing planning comes from years of working with companies. Many of these companies focus on advanced technology, military robotics and the equipment supplied to bomb squads, U.S. based governmental agencies, International agencies and International governments.
Advantage
Trade Show Support by SLC clients have full access to Sandra. Each client fully leverages her trade show marketing experience and expertise for a distinct and competitive advantage in their trade show planning, execution and support activities.